We offer pre-reserved accommodation options at two selected hotels in Olomouc or at astudent dormitory. See details bellow. We encourage you to reserve your accommodation at one of these facilities.
The reservation options will open on February 1st. It is necessary to mention that you are a participant of the Eucarpia 2019 conference when making your reservation.
Deadline for all reservations is April 30, 2019.
*** Hotel Flora
– Krapkova 439/34, 779 00 Olomouc
– Web: http://www.hotelflora.cz/en/
Hotel Flora in Olomouc will provide to Eucarpia participants the accommodation for conference rate. This hotel is situated near the Municipal parks, 10 minutes walk from the historical town centre. Comfortable single and double-rooms with bathroom, toilet and TV set are available.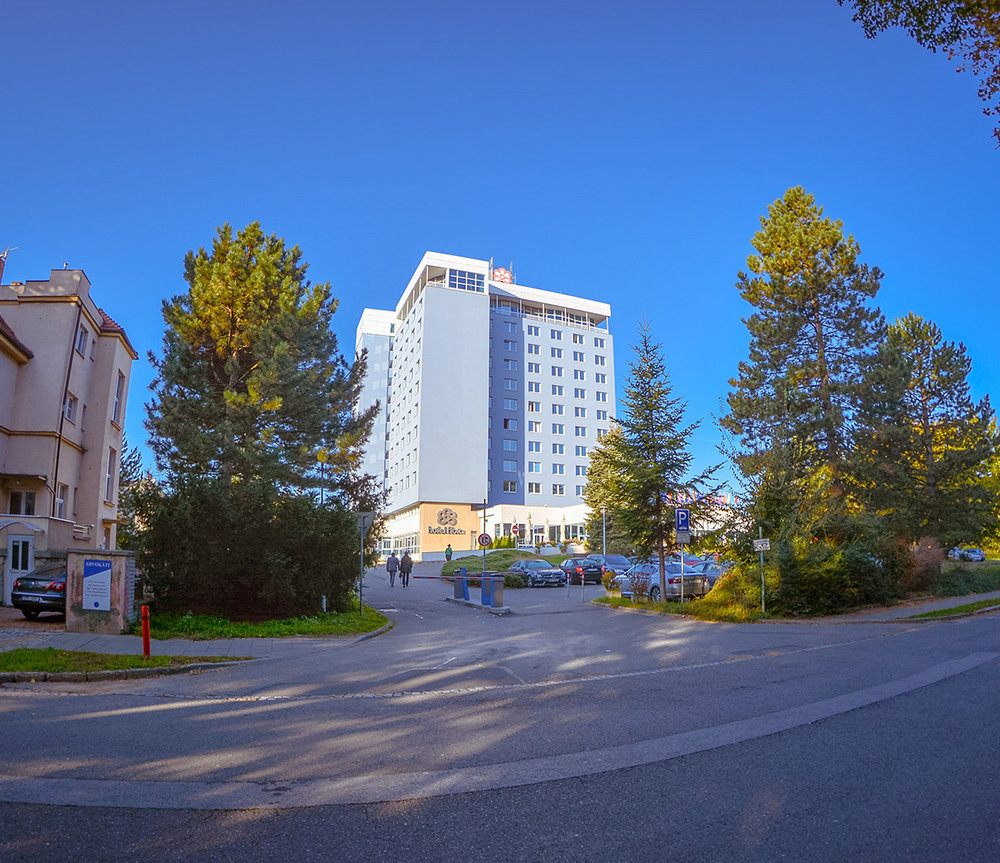 **** Theresian hotel & Spa
– Univerzitní 234/20, 779 00 Olomouc
– Web: www.theresian.cz/en
This hotel is located in the center of Olomouc al well. All rooms have a king size bed that can be split into TWIN bed. The rooms are soundproofed. Reception is open 24/7 and a luggage room at disposal. The whole building is non-smoking.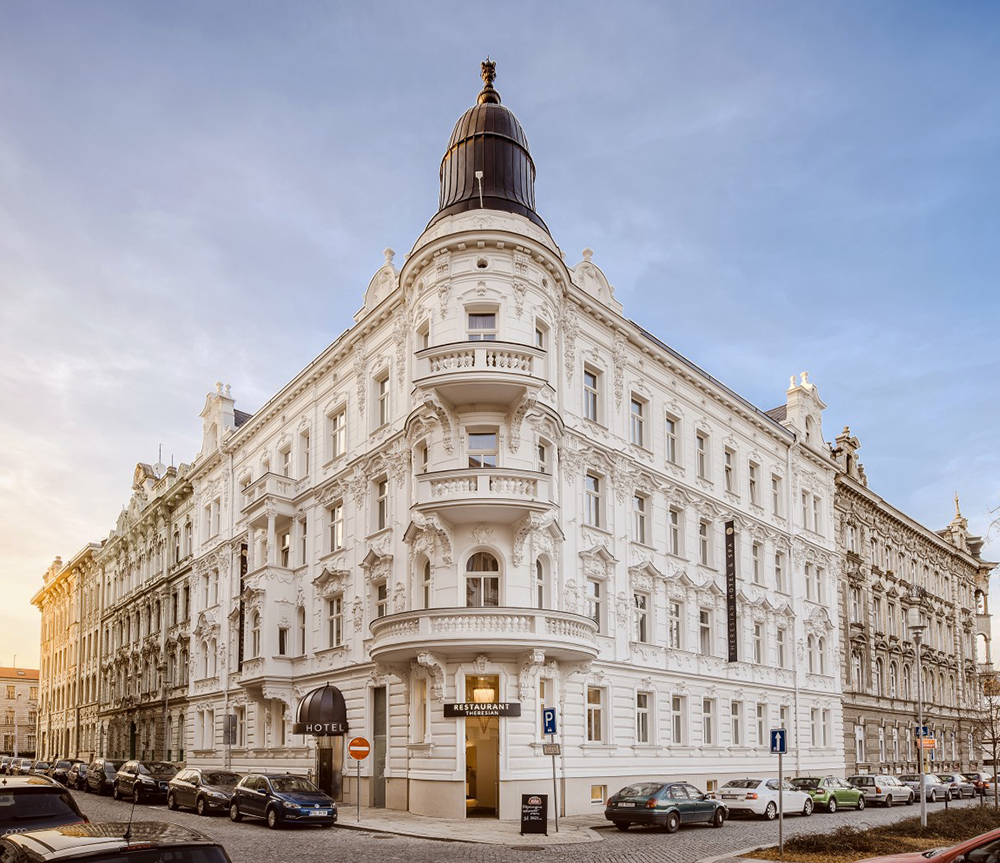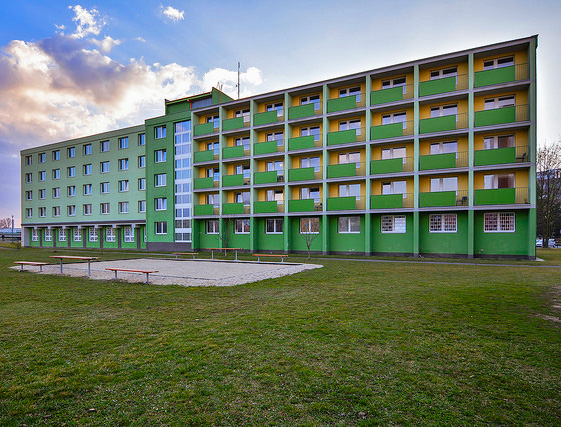 Another possible accommodation recommendation:
**** Hotel Arigone
– Univerzitní 234/20, 779 00 Olomouc
– Web: http://www.arigone.cz/en/
Another option is Hotel Arigone at the Olomouc city center. The hotel is situated two minute walk distance to the Palacký University Arts Center, where the conference will be held. It includes a hotel, a pension, a restaurant and a massage-studio.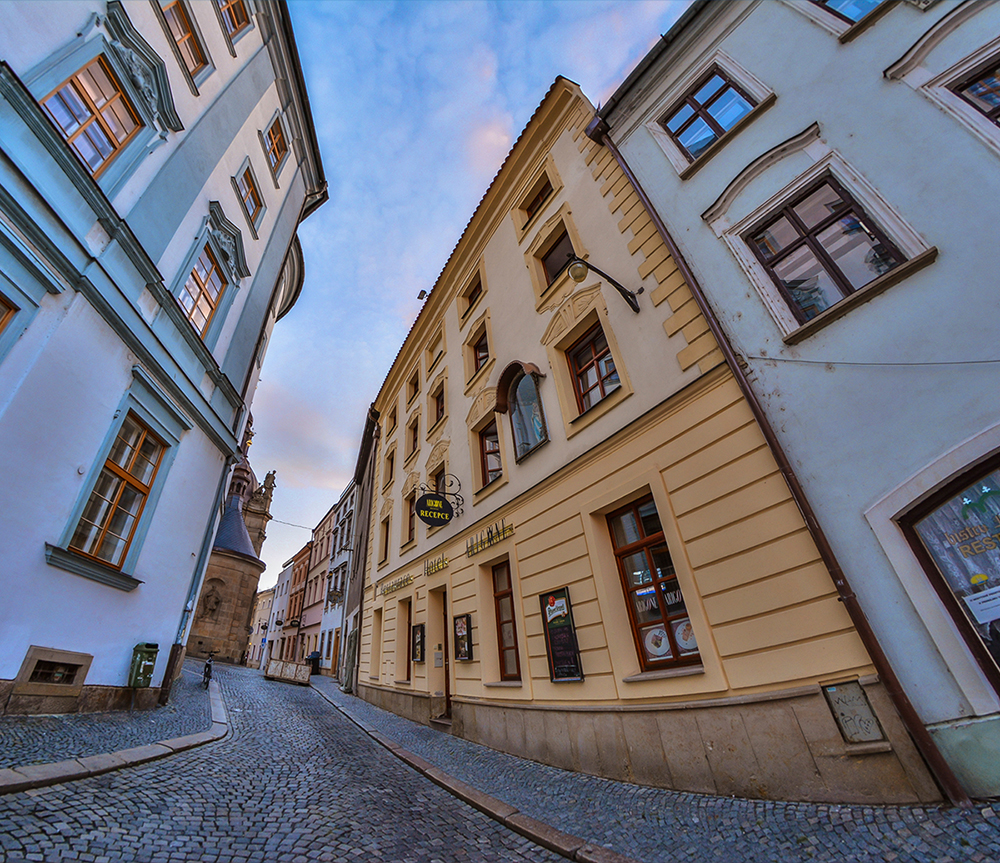 Please note that the accommodation at hotel Arigone is not pre-reserved.
The participants of the conference may also find their accommodation individually in many other hotels in Olomouc.